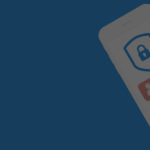 Common Mobile App Security Threats and Making Your Mobile App More Secure
In a recent survey, Arxan found that despite the ever-increasing threat to app data and mobile app security, only 32% of respondents said that their organization feels an urgency to secure mobile app data, and only 42% of respondents said that their organization felt securing IoT app data was an urgent matter. For many companies, the lack of budget for proper security measures means that corners are often cut in security, risking both sensitive company data and private user information.
Additionally, over 429 million identities were reported compromised, and a Symantec report claims that at least 113 million compromised identities were not reported by the company at fault. Including the estimated amount of unreported breaches, it's estimated that more than 500 million sets of personal information were exposed in 2015.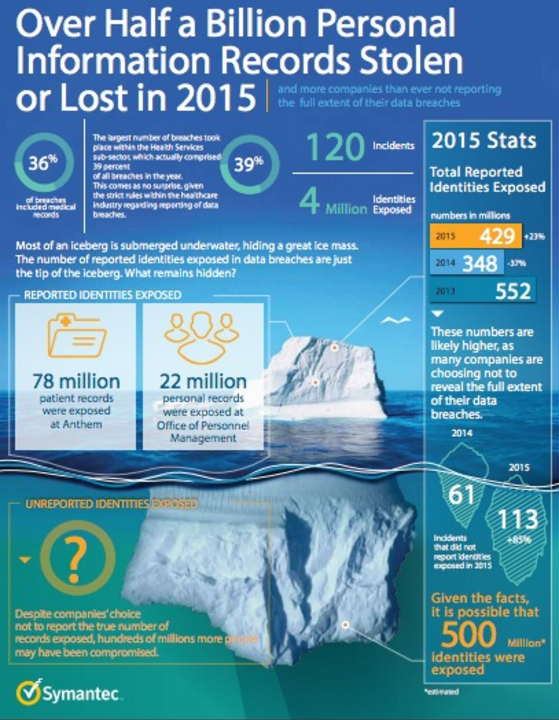 Taken from www.symantec.com
Common…
Read more