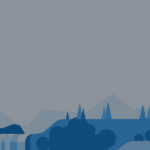 The mobile revolution is here! It has been a decade since the app ecosystem as we know it emerged with the launch of the first iPhone. Nowadays, the Hockey stick-install growth barely happens overnight, instead, user acquisition budgets skyrocket and users are spending more time in fewer apps. Let's face it – it's not about growth anymore, "usage" hacking has taken over, and now it's time to adjust our methods to excel in this changing ecosystem.
We at Appnext have been monitoring this revolution, and it's now necessary to explore further. We put together the App Valley Summit to best prepare for the changing landscape ahead.
This week, we finally went live with our A-W-E-S-O-M-E agenda. We've rounded up the top experts in the mobile ecosystem to get their thoughts and predictions about the future of apps.  Make sure to check out each speaker for his or her personal insights. For the full list, click here.
An All-App Agenda!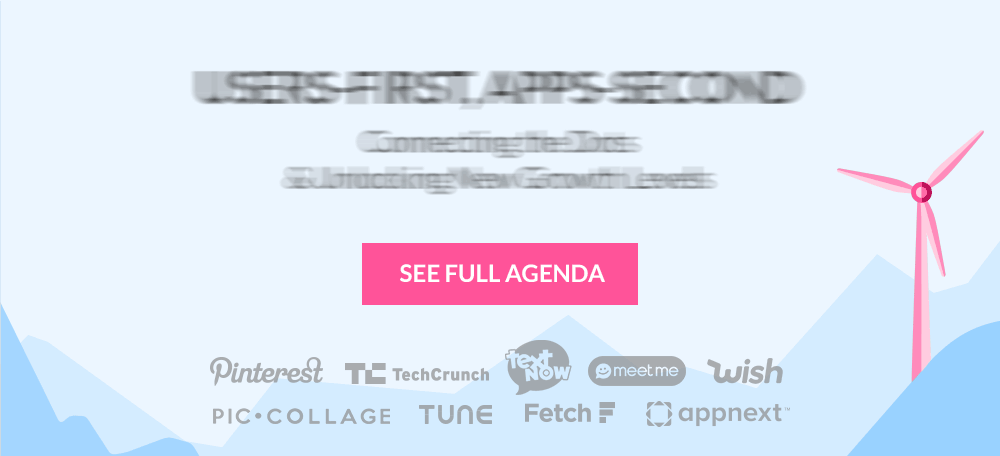 State of the App Economy: 2017 and Beyond
9:40am…
Read more