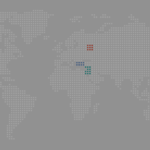 This past year was truly transformative for Appnext and we have you to thank for it! While we are excited for all 2017 has in store, let's look back at the tremendous year we shared.
Here are some of our 2016 proudest moments:
We went global
In addition to our beautiful offices in Tel Aviv  and Cyprus we also opened international offices in 4 locations including: US, China, South Korea, and Ukraine, expanding our reach and ability to provide impeccable service.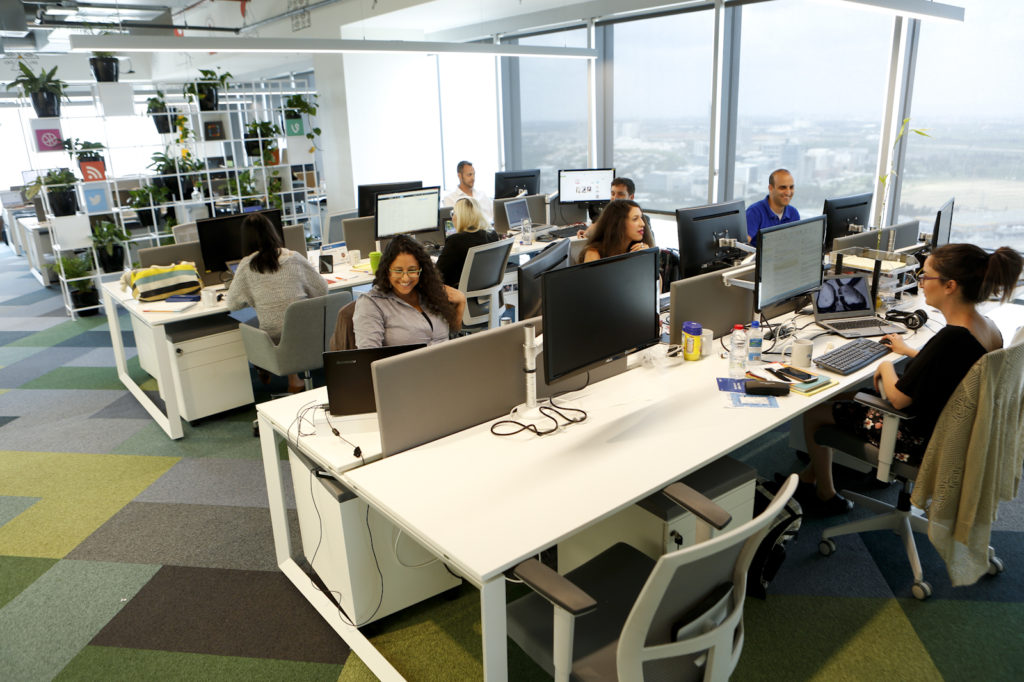 Our Tel Aviv office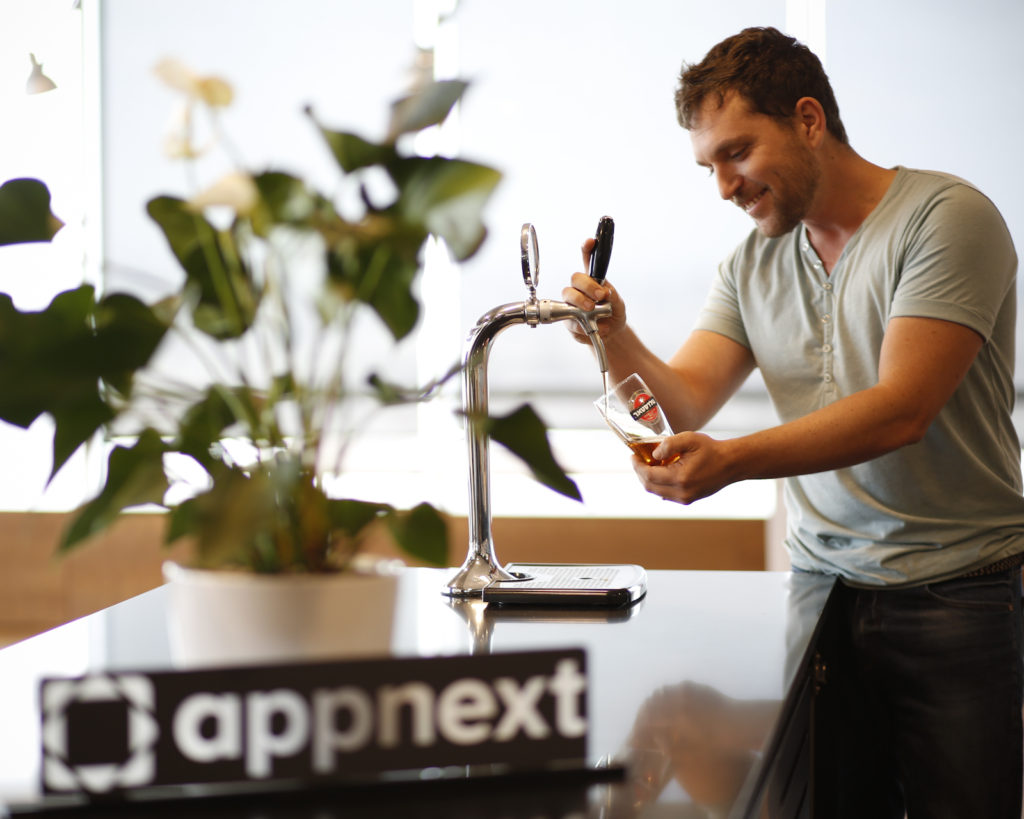 We tripled our team!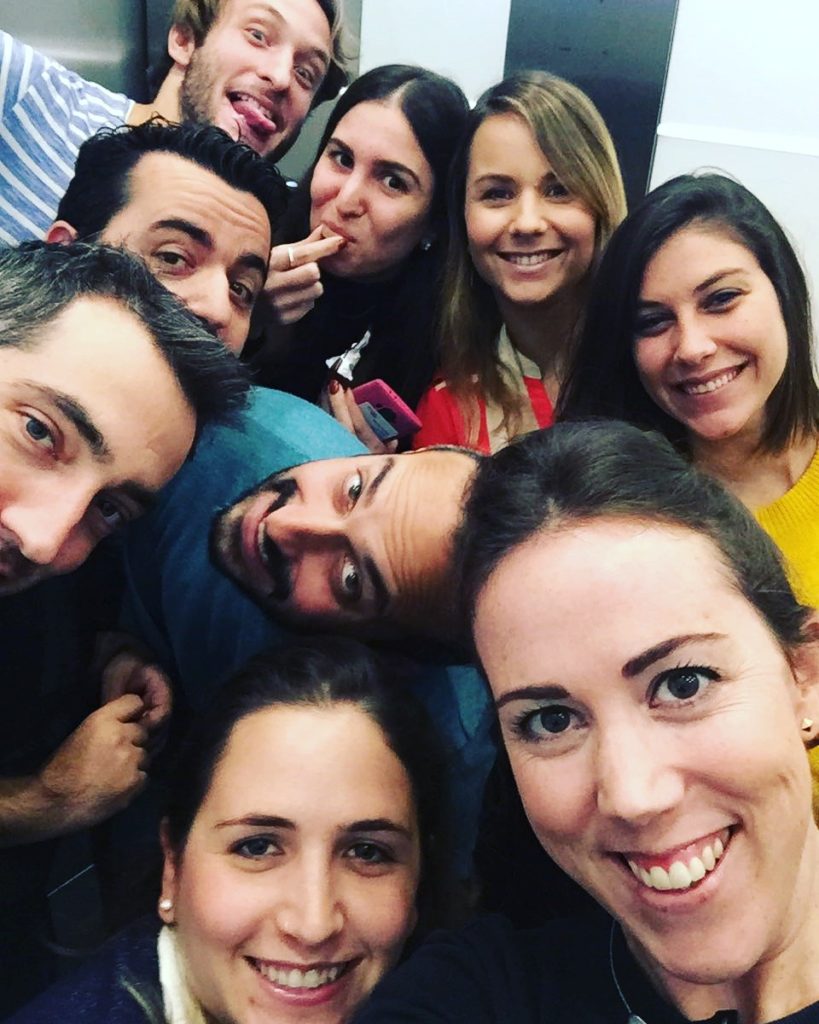 That's right! Our team now has over 100 Appnexter's and 60 more rockstars will be joining us for beer, ping pong and over the top happy hours in 2017.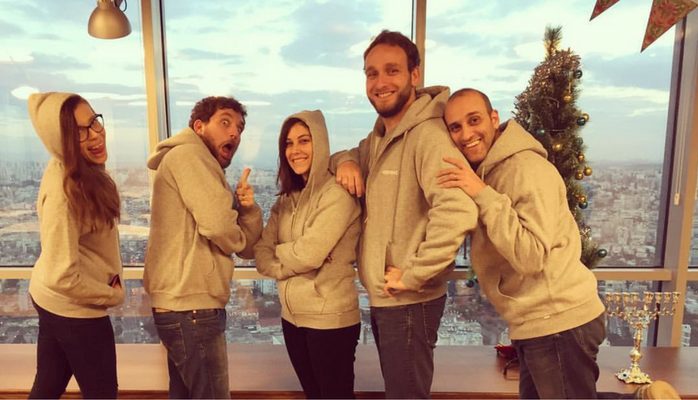 Some of our rockstars
A video posted by Appnext (@appnextlife) on Dec 29, 2016 at 6:27am PST
[caption id="attachment_1646″ align="alignnone"…
Read more