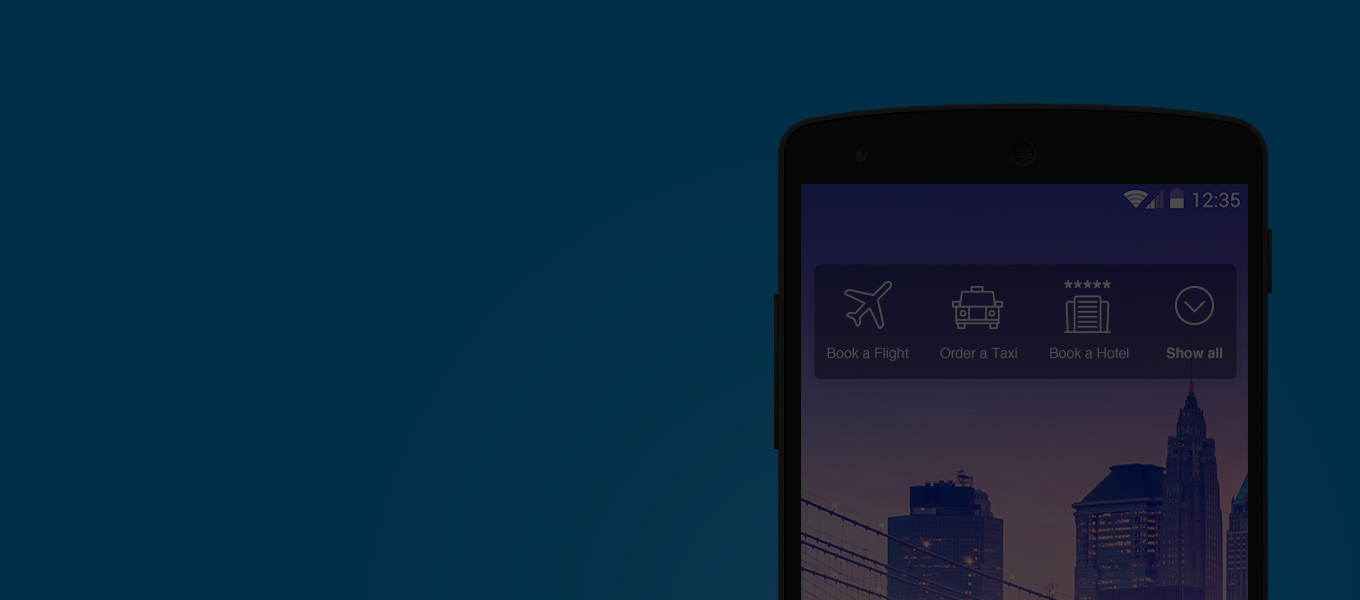 We are extremely excited to announce the launch of Appnext Actions. This patent-pending product turns apps into full-serving platforms by enabling seamless in-app integration of third party services, changing the way we interact with our mobile devices.
Appnext Actions from Appnext on Vimeo.
A "super app" experience
In the fierce competitive app jungle, it has become impossible to play by the old industry rules. It's not about surviving the competition, it's about winning, being the best and providing users with the ultimate product. The next generation of industry winners will be referred to as "super apps": these apps will accompany users on their daily journeys, enabling them to do more with less, streamlining dozens of daily on-device tasks completed faster and more efficiently.
A great example of a super app is China's Wechat. An average user spends an incredible amount of time within WeChat – more than 90 minutes daily, basically managing their entire life…
Read more