We had the pleasure of working with software development company Ashampoo on their latest campaign. It was so impressive, we couldn't wait to share it! Enjoy the preview below, but don't forget to check out the in-depth case study.
Challenges
Despite all their success thus far, Ashampoo was not happy with the amount of ad impressions received and ultimately the effect it caused on the overall revenue. However, they did not want to do anything that might compromise the user experience, such as bombarding the user with lots of ads.
What Worked
Appnext experts suggested modifying the "More Apps" button. They suggested including a notification count icon to grab users' attention in a non-intrusive way. After this change was made, they were able to double their CTR & eCPM.
Don't forget to check out our awesome case study and learn the secrets to Ashampoo's success.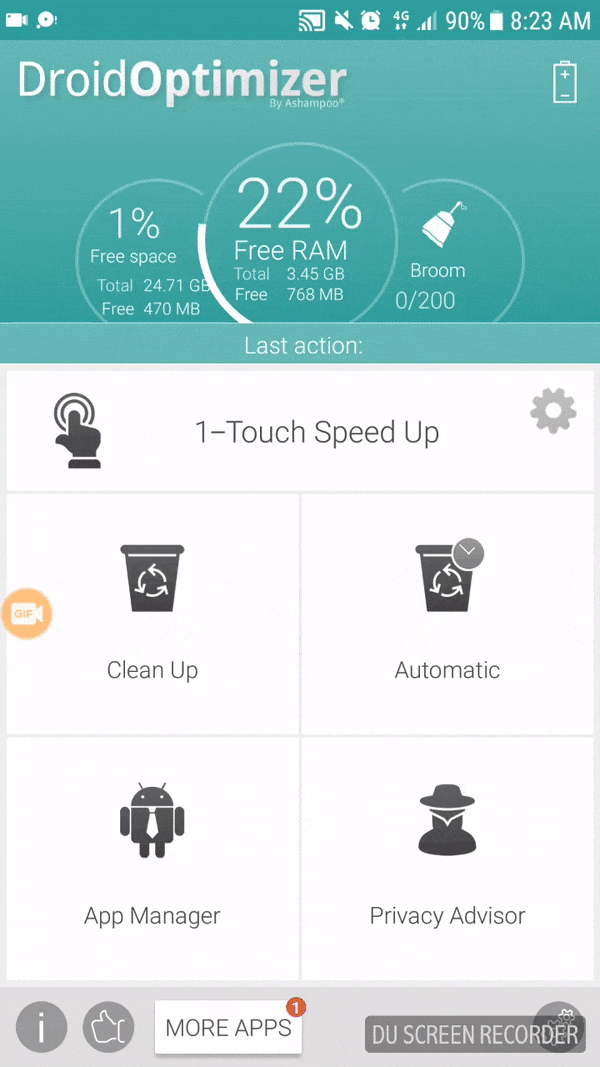 About Ashampoo
Ashampoo is one of the leading Internet-based companies worldwide in the field of software development, sales and web portal sites. Ashampoo?s innovative software products set technological standards right from the start and are known for their advanced, mature technology and usability.
About Droid Optimizer
Droid Optimizer is a free Anrdoid maintenance app from PC utilities developer Ashampoo.The app?s home screen displays key details on your system status, including free RAM and storage space. Ashampoo?s Droid Optimizer App is jam-packed with useful features. The most popular include the Junk Finder and the Auto Start Manager.
Junk Finder: Scan and delete junk or large files
Auto Start Manager: Manage the apps that start on boot
The app already has a good following with more than 1 million downloads from the Google Play store. Here?s what one loyal user had to say about the app:
---
Want more? See how Pixonic reached 3X ad engagement with 40% lower CPI in this case study.