Many big-name brands have already entered into partnerships with payment service providers to increase their app usage. The most popular method and the first industry to embrace it is the ride-sharing industry.
Ride-Sharing Apps and Mobile Payments
Ride-sharing apps have experienced a meteoric rise due to the sheer convenience they offer customers. When a major brand teams up with a taxi service, the utility is often so great that it prompts consumers to leverage the partnerships for their own use.
However, brands from the hospitality industry to the financial sector have caught up. It's impossible to list all them here, but we became inspired by some we saw at Mobile World Congress 2018.
Mobivity and Subway
Mobivity and Subway showcased blockchain-powered mobile ordering via RCS messaging. This interactive tech makes it easy for customers to get what they want using messaging and tap-to-select actions. The blockchain ledger lays the foundation for future loyalty and crypto-currency applications.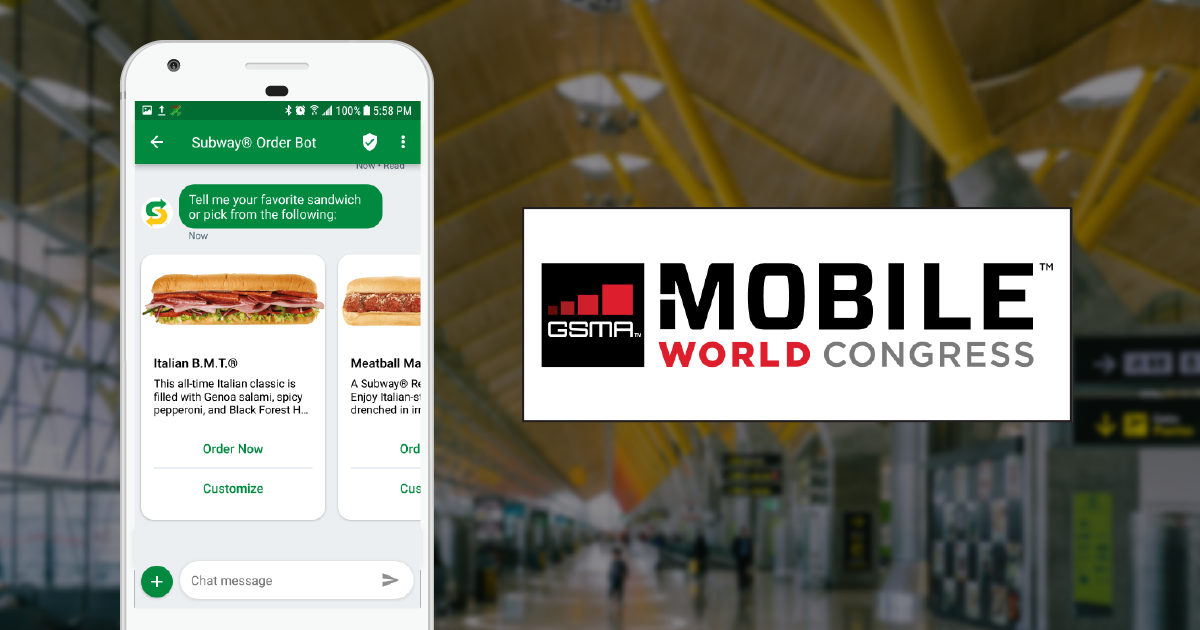 Paytm and Payment Source
Paytm Canada's mobile bill pay application now offers Canadians, who prefer dealing in cash, the ability to add cash to the Paytm app to pay their bills. It works at more than 5000 billers through their cell phones and earn rewards and cashback offers for doing so. Canadians can add money to the Paytm app from their bank account, debit card or via cash with no transaction fees. Right now, it's incorporated in India (example below):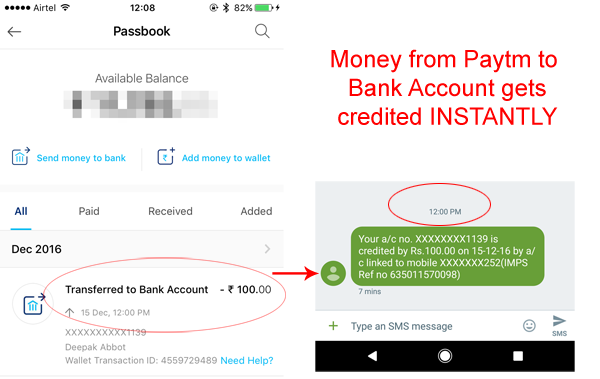 Pizza Hut & MasterCard
Qkr! is a mobile ordering and payments platform developed by Mastercard Labs. It enables consumers to seamlessly order, pay and split bills from their smart phone without having to wait for a server.
The app uses Masterpass, a global online payment service. It speeds up the checkout process by not requiring users to enter their financial and shipping info at every new business.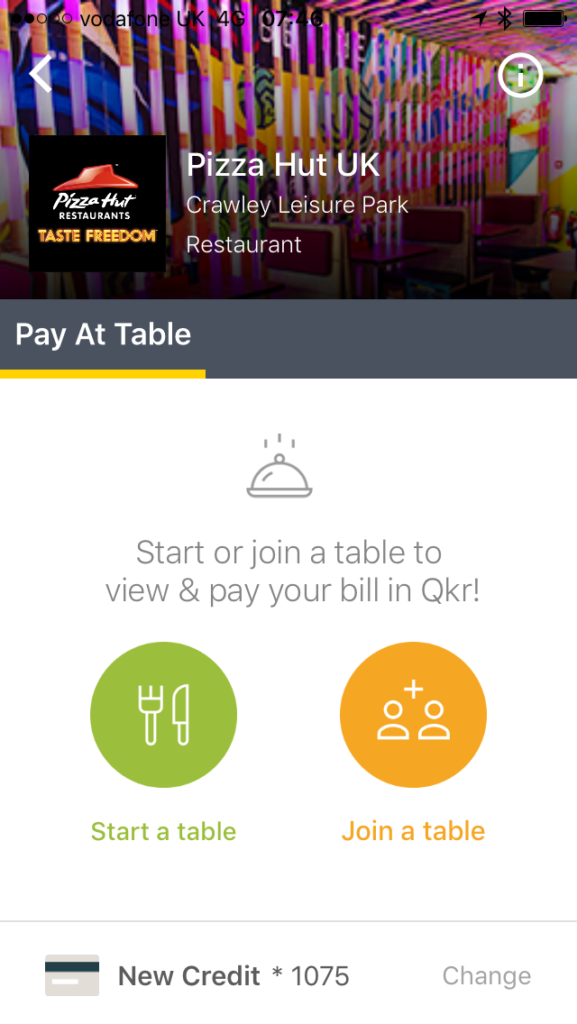 Rambus' Loyalty Features
Retailers can build self-scanning apps that shoppers can use to scan as they go. Then they experience a secure payment process that also lets them redeem loyalty points for that buy.
The system is set up to look and feel like a game. It has a small button that lets the user choose the price-to-loyalty points ration they want to pay with. The tech also allows retailers to know when a loyal shopper enters the shop and can give them points or offers there and then. As loyalty users generate 15% more revenues than an average customer, it's easy to see why this function is so necessary.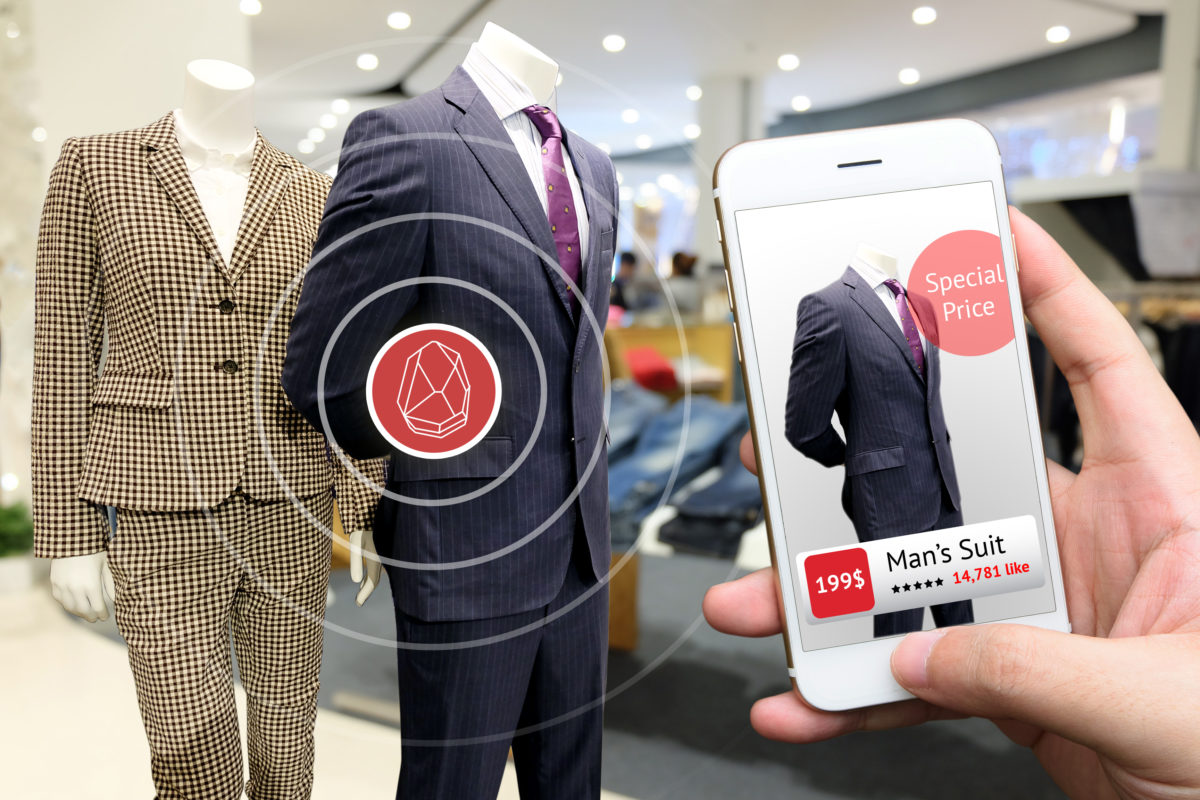 Appnext Actions
Tap into users' next actions to  deliver your app right at their decision-making point.
Ingencio Mobile POS
Ingenico Group, a global leader in seamless payments, announced at MWC the launch of Axium. Axium It is the next-generation point-of-sale platform digitizing in-store commerce. Users can differentiate their offer to small merchants. This allows them to capture new revenue streams from a larger payment-acceptance portfolio.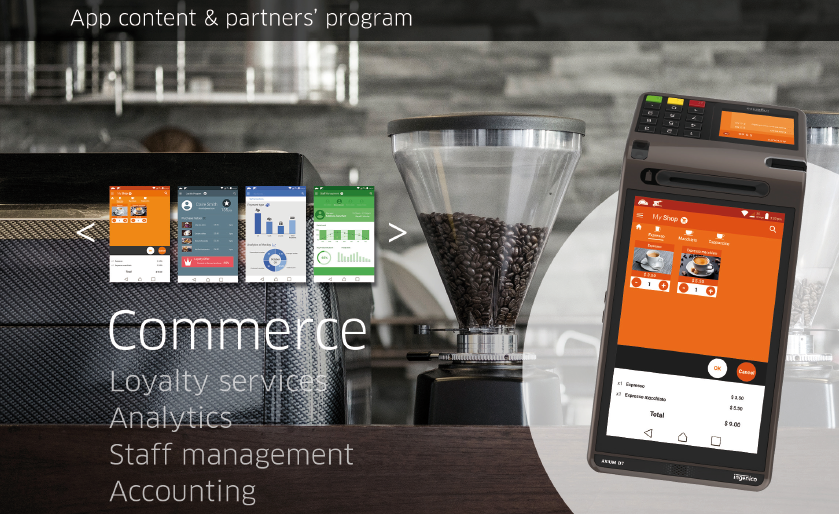 AiFi AI Technology
Tech company AiFi announced the launch of an Amazon Go-type solution for stores of all sizes. AiFi's innovative AI technology and seamless system integration don't need major retrofitting or expense. It's the first scalable checkout-free solution for stores of any size.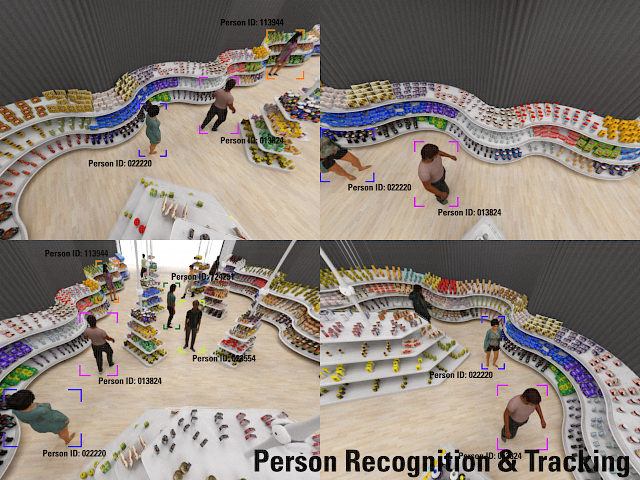 The amount of apps partnering with service providers further proves the importance of user satisfaction for retention. Usage is the most important factor in the longevity of your app, so the more things your app does, the more utility it offers, which is the secret sauce to achieving high ROAS.