We're having a blast at MWC2018! It is truly a mobile world. Just take a look at the amount of awesome new gadgets designed specifically for mobile coming out each year.  From headsets that help you lose weight without dieting to a smart-meat thermometer, the devices on display at MWC are super cool.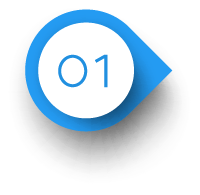 Pepper, the Humanoid Robot
TechForge Media caught up with Pepper to see what Softbank's humanoid robot has in store for the rest of 2018.
If you don't know about Pepper, you're missing out! The robot is Pepper, the world's first emotional robot. Pepper is widely available on the consumer and business markets in Japan and is soon arriving in the US and Europe. Pepper reads emotions and recognizes tones of voice and facial expressions to let it interact with humans.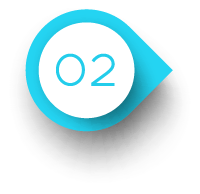 Diabetes Management
Actiste, Brighter?s world-wide service, facilitates everyday life for diabetics, stimulates behavioral change, and enables better care by means of data.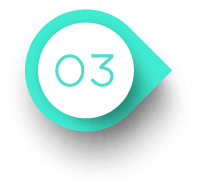 Bisecu Smart Bike Lock
A team of South Korean engineers have developed a small circular device that installs on the hub of the front wheel. It connects to the owner's smartphone via Bluetooth.
When the bike owner stops riding and walks away, the Bisecu device automatically locks itself. When the rider returns, it detects that too and it will unlock. Anyone who tries to ride off with the bike would find the front wheel frozen in position.
Neurovalens Modius Weight Loss Headset
British startup Neurovalens presented a headset that generates a low-level electrical pulse which sends a signal to the brain to burn fat and lose weight.
The company?s head Jason McKeown said 80 percent of those who have used the Modius headset have lost weight. It comes with an app that allows you to track your progress.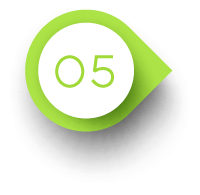 The Meater
The Meater, a wireless meat thermometer about the width of a standard pen, lets you monitor how your meat is doing from an app on your phone.
It works like any other meat thermometer, except it communicates with your phone via Bluetooth or wi-fi.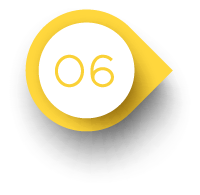 Walls that are see-through
3D imaging company Vayyar has developed a sensor that uses radio waves to "see" through materials.  Stick the sensor on your mobile and when you place your handset on the wall, what is behind it appears on the screen.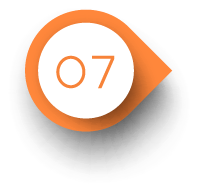 Vuzix presented its latest augmented reality glasses. The glasses connect to your smartphone, allowing text messages to appear before your eyes as you walk through the streets.
The glasses can also give you directions via GPS on the screen and if you want to take a picture you don't need to take out your phone.  Just tap the side to open the photo app, look at what you want to photograph and the glasses take the snapshot.