What's left to geek out about in Ad Tech?  That's what Josh Constine, Editor at Large at TechCrunch, wants to find out. Here he sits down with some of the industry's top superstars to get their viewpoints on the notoriously boring ad tech industry today.
Check out the video below to get insights into timely topics such as anti-ad blocking, popular trends, attribution, quality assurance, the Google & Facebook duopoly and more.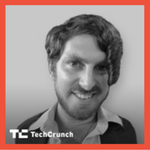 Ad tech is boring, but I want to hear why it isn't.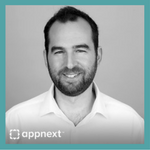 Company Mission
In my eyes, ad tech could be boring; the real thing for us as a company is that we are always trying to see what our mission is because just building technology is nice, but you should have a mission in mind. Discovery is the problem that we're solving now in terms of trends and what's not boring that can be done there. The technology itself could be amazing. We could innovate dramatically.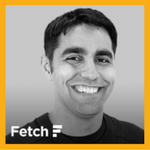 Multi-touch attribution
I think it's multi-touch attribution. I think we have so much stuff going on with programmatic, with social, with search, with how a user goes through a funnel from when they first find out about a product to where they actually end up. It's something that's been going on for years that people have been working on, but I agree that it's not yet fully discovered.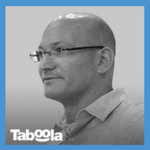 Audience
I think the least boring thing in the ad-tech business is the audience. I think that the audience changes the habits of the way to consume content or ads or anything else on the digital environment in general. I think that what happened yesterday will not happen tomorrow. We need to understand what we are actually giving to the audience and how we can help.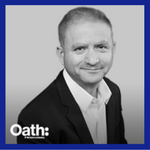 Multi-touch attribution
One of the things that we've been working on is multi-touch attribution. I still think we, even though it's been around for awhile, haven't seen the full impact of it, and if you do a good job connecting the dots between your media investments and your returns, you can see a lot of benefit in how you use the technology.  How you can battle fraud and other things?
Before writing off this industry as boring, remember there's still exciting stuff going on right now, and who knows,  maybe you'll introduce the next exciting, innovation in ad tech. Good luck!  Read more from App Valley.