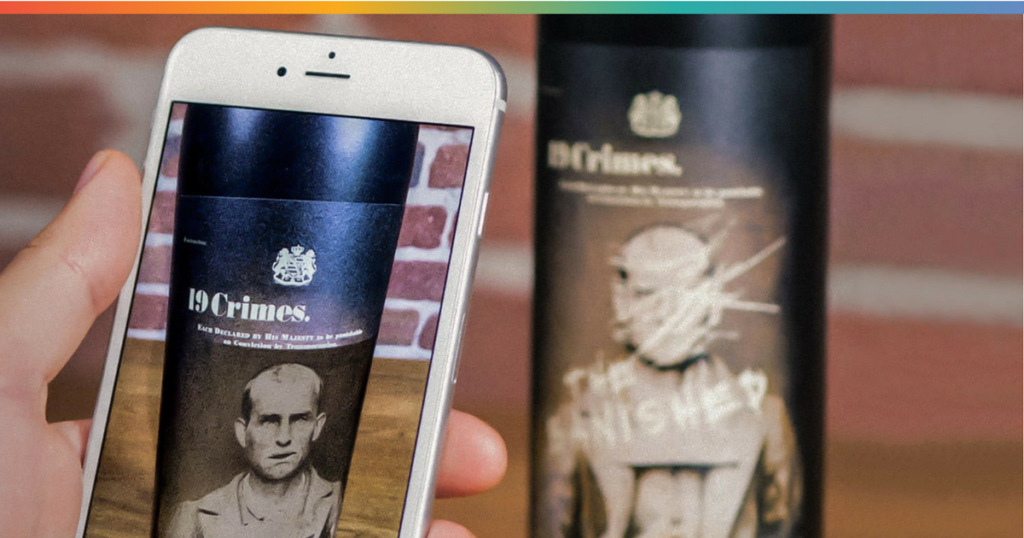 Whether it is previewing furniture in your living room, seeing how a certain shade of lipstick will look on you, or experiencing the latest interior of a new car model, augmented reality shopping apps provide users with a rich, convenient shopping experience. Forward-thinking companies are taking advantage of the AR technology available today. Here's why:
Getting Your eCommerce App Downloaded
AR is set to boom in 2018. In fact, 60 percent of shoppers who buy things online only have two retailer apps installed, and 21 percent of them don't even have one installed, according to a study from Forrester and RetailMeNot.
So how do you convince shoppers to download and use your app? You make sure that your user experience is awesome by using augmented reality features.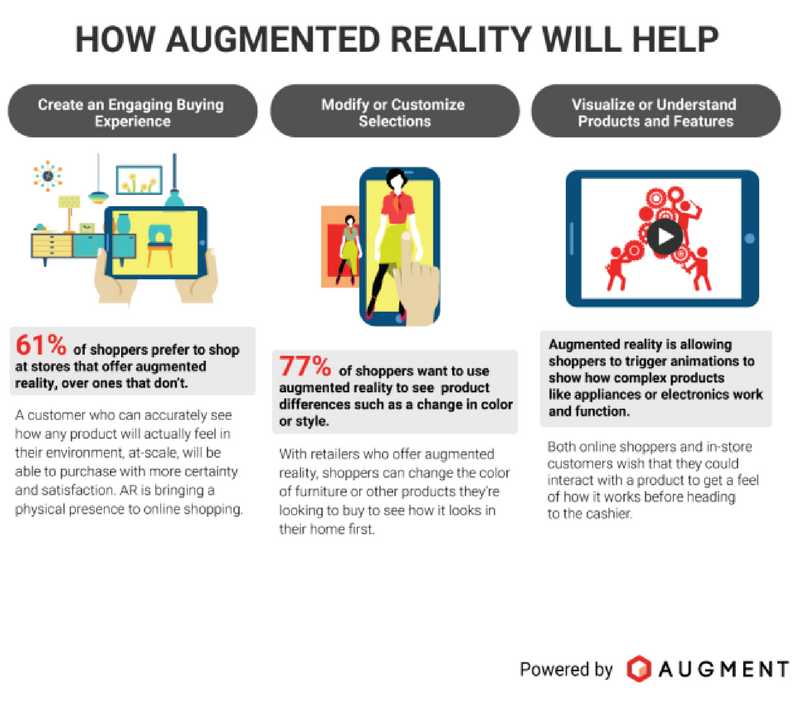 Check out how these shopping apps use augmented reality to deliver awesome shopping experiences.
1. Amazon's AR View
Amazon's AR View lets customers visualize online products in their own living space, using their smartphone camera. In the Amazon app for iOS devices, AR View offers the ability to view thousands of products for the home or office – including furniture, electronics, toys, games, home décor and more – in augmented reality.
2. Pottery Barn's 3D Room View
3D Room View will give you the option to see any Pottery Barn product in any of your existing rooms, even if it's empty. You will be able to add, move and remove furniture, rugs, lamps and pillows and change the color of the pillows and upholstery.
3. Ask Mercedes
Mercedes Benz's new AR feature uses image recognition to align the user's device with the interior of a 2018 E-Class Mercedes-Benz. The app then provides additional information about selected features, including video tutorials.
4. Wayfair's View in Room 3D
Wayfair's "View in Room 3D" app allows customers to easily discover, visualize and purchase their favorite furniture and décor items. They do this all from their iPhone or iPad – all within the Wayfair mobile shopping app.
5. MAC Cosmetics's ModiFace Mirror
Mac Cosmetic's Augmented Reality try-on mirror features a curated set of MAC shades and looks to try on. Powered by ModiFace's latest facial tracking and 3D video makeup rendering technology, users experience full 3D under any lighting with ultra-realistic tracking accuracy and color rendering.


You don't have to be an industry giant to use AR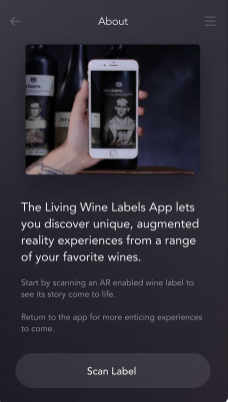 Check out how Living Wine Labels delivers reality experiences for popular wines.
From swirling vortexes to grim confessions, the app brings the labels to life – and reveals the story behind every bottle. Start by scanning an AR-enabled label to watch its story unfold.  It's easy, just look for the Living Wine Labels app icon on the bottle to confirm that the label is AR-capable.