With the fast-changing mobile app economy, it's nearly impossible to stay up-to-date with it all. However, it's not all hopeless. One of the best ways to continue your industry education and learning is by listening to mobile marketing podcasts. But, anyone who has googled "Mobile Marketing Podcasts" knows just how many there out there. It can be overwhelming when trying to decide what to listen to. So we have curated this list of some of our favorite episodes and channels.
China is not a mobile-first market, but a mobile-only market. In this episode, host Aurelie Guerrieri talks about how the local companies have had to adapt and invest in this new model. And find out how you can apply these principles to your business–and scale up real fast.
Get the news straight from the horse's mouth! Tinder co-founder Sean Rad details the marketing tricks his team used to get Tinder off the ground. This was one of our favorite interviews for Business Insider's new career-focused podcast, "Success! How I Did It."
This episode explains why app analytics are so important. This episode discusses the differences between web analytics and app analytics. It also goes into mobile app metrics and the future of mobile.
We all know how social media and influencer marketing can help optimize results of your mobile app launch when done right. In this podcast, we walk through how to utilize social media as part of your app's launch. Because it's easy to set up a new Twitter profile or Facebook business page doesn't mean you should wait until the last minute to figure out how to use it. Social media as a component of your launch.
---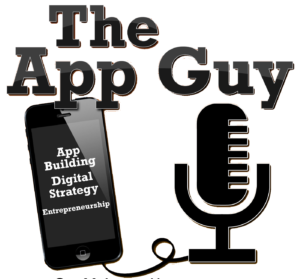 The App Guy Paul Kemp posts regular podcasts each week on his main website The App Guy. He interviews experts in various areas of online marketing. He also delves into the question of how to become a successful entrepreneur online.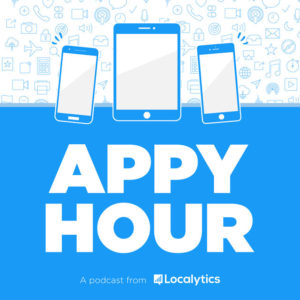 This podcast shares tips on how to better engage with your mobile users, how to gain more insights from your user data and how to drive improved conversion and retention rates within your app. Hosted by Head of Content Justina Perro, each episode features an interview with a thought leader or practitioner, discussing topics like: mobile app marketing tactics, leveraging user data, personalizing the user experience, user engagement, how mobile plays a crucial role in an omni-channel marketing strategy, and more.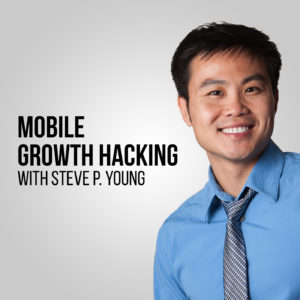 On his podcast, Steve P. Young speaks with many app experts to come and share their thoughts. From ASO to validating ideas and of course top developers' interviews (Tweetbot, Shazam, etc.), Steve has created an incredible amount of quality audio content for you to listen to. Topics range from mobile marketing to mobile game development to mobile services with great insights and interesting stories.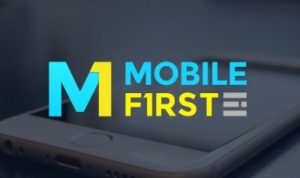 Every week, host Jordan Bryant, Director of Mobile Strategy at Emerge Interactive, interviews key players who are leveraging mobile, digging into the strategy, user insights, and technology driving the latest in business innovation.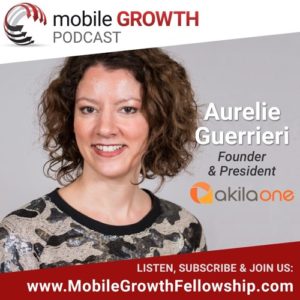 This channel is the latest venture by Aurelie Guerrieri,  Akila One founder and author of  The Mobile Native's Guide to Marketing. In her podcast, you will hear strategies for innovation, growth scaling, and engagement from C-suite experts at AppAnnie, JD.com, Tune, Viber and Foundation Capital.  She is named as one of 25 Mobile Women to Watch by Mobile Marketer. Well, we're watching!
What are some of your favorites? Email us at marketing@appnext.com, and we'll update the article!