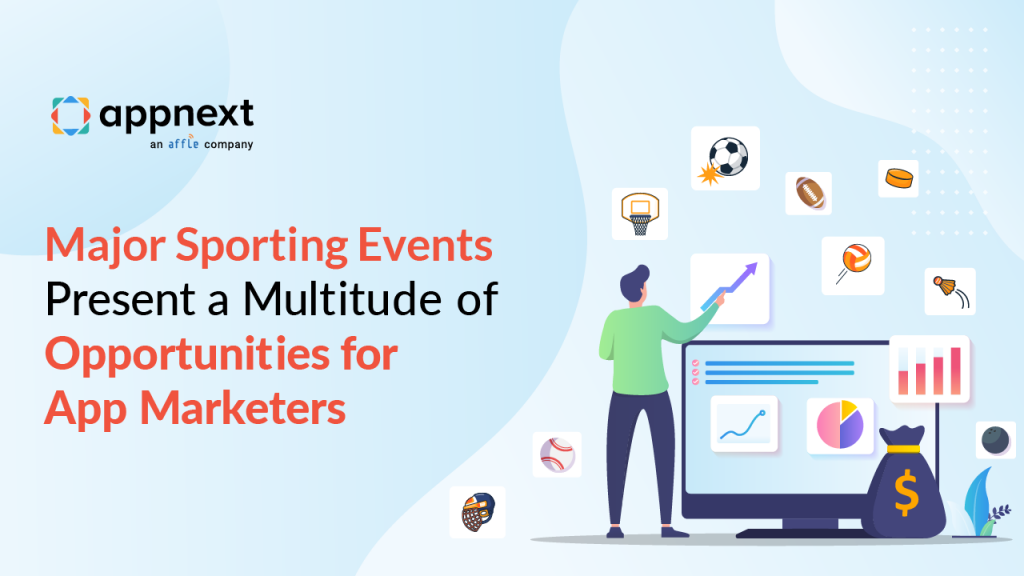 The FIFA World Cup tournament is just about to kick off in Qatar, which means it's prime time for sports app marketers to get their apps in front of global football fans.
After a two- and, in some cases, three-year break from major events due to the Covid pandemic, the staging of the World Cup from November 20 to December 18 is further proof that normality is returning to sport, and with-it big opportunities for brand promotional activities and user acquisition campaigns.
Major events like the World Cup generate huge interest amongst sports fans globally.
For instance, the 2018 FIFA World Cup was viewed by a combined 3.572 billion people – more than half of the global population aged four and above. The Euro 2020 finals (staged in 2021 due to the pandemic), brought in a prime audience of 31 million viewers on BBC and ITV in the UK, while the two-week-long French Open 2022 tennis tournament's viewership broke the 42-million mark.
Another major football event, the 2021 final of the UEFA Champions League, held in Kyiv, was viewed by 700 million viewers globally. And if you don't get in on the act during this winter's World Cup, there are plenty of other major sporting events coming along in 2023, including World Cups taking place in men's rugby union, women's football and men's cricket, as well as golf's Ryder Cup in Italy, the Asian Games in China, and the annual grand slams and majors in tennis and golf respectively.
With so many eyeballs to grab during these events, there are endless possibilities for mobile marketers to get peak visibility to showcase their sports apps – and there's certainly a big appetite for them. Over the last decade in India, for example, the popularity of fantasy sports gaming has increased at a phenomenal rate: it now stands as the biggest fantasy sports market worldwide and is expected to grow further at a Compound Annual Growth Rate (CAGR) of 38% by 2025.
What's more, sports apps on Google Play are expected to reach nearly one billion downloads by 2023. But how do you get your sports app to stand out in such a crowded market during the upcoming football bonanza? The answer is through on-device app recommendations facilitated discovery platforms such as Appnext.
Breakthroughs in AI-powered technology mean recommendations can be truly unique to the person receiving them, so, for example, sports apps can be shown to users when they have been searching for match results or fixtures, or perhaps watching a game on their smartphone.
These days it's all about making the smartphone user feel as though their device is an extension of their personality, so the device needs to know which apps and services they want at the precise moment they are needed, and the device must then respond in real-time to meet that demand. Through app discovery platforms, recommendations can be tailored according to device model, location, user behavioral patterns and the exact time of the day in which engagement is higher – such as during a World Cup game.
Thanks to the partnerships Appnext has with leading mobile carriers and android OEMs such as Oppo, Vivo, Samsung and Xiaomi – which have a combined worldwide market share of 48% – it couldn't be easier to get your sports app noticed by a global user audience of billions this season.