John Koetsier, TUNE mobile economist, shares his awesome insights with us at App Valley on how to stay competitive in 2018! In the text below, he talks about what to do to stay competitive. Here are his top 5 tips.
To watch the video or read more insights from him, click here.
Since Assistants are disrupting apps, the question becomes what can brands and retailers do in this new reality.

1. Be a Unicorn
We're not talking about a billion-dollar company. It's important to be the kind of company that customers demand to buy from. They'll climb a mountain, they'll run through a wall, they'll do whatever to have your product, your experience, and your brand. They'll get around the Assistant (think Siri) not ordering from you. They'll do whatever it takes to be your customer.
2. Be Fast
Make hay while the sun is shining. When Assistants are not good enough, get big. If you've got 20 million mobile users, that's gonna help you whatever the technology does.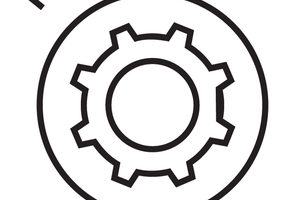 3. Include Great Integration Interaction
Don't forget the interactivity between the audio and visual. 
Home Depot and Staples are two companies doing some interesting things.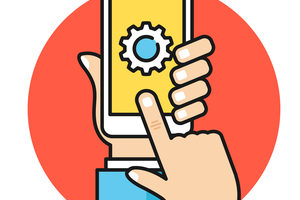 4. Make Your App Customizable
It's more challenging and a little harder to do, but it's better for the consumer for categories they care about, and it's harder to disrupt you.
5. Brand Matters
Brands will matter more than ever before in the era of Assistance and commerce. You have to have a brand that people want and will ask for by name.