The holiday season drives more app downloads in the U.S. than any other time of year, and it's easy to see why. As people use holiday cash to gift or purchase new technology, smartphone activity spikes. And, what do people do when they get new phones? They personalize it, and that includes downloading their favorite apps or finding new ones.
As marketers, you need a plan for the lucrative holiday season, so let's first review the numbers than go over the best hacks and tactics to help maximize your revenues during this crucial time.
Holiday Stats
According to Apple Newsroom, customers

broke all-time records

last holiday season with purchases from the Apple App Store topping $3 billion in December. In the same month, Nintendo's Super Mario Run made history with more than 40 million downloads in just four days after its release, and was the most downloaded app globally on Christmas and New Year's Day.

Mobile apps data player Sensor Tower

found

that smartphone and tablet users spent a one-week record $967.6 million on game apps for iOS and Android devices between Christmas and New Year's Day. That figure is up 53 percent year over year, The Wall Street Journal reported.

App analytics platform

Flurry

saw app installs double on Christmas Day 2016 compared to an average day in December.
1. Update Your App Icon
Change your app icon to suit the festive look. The icon is the first thing that a user notices about your app, and makes a lasting impression. If you're looking to show potential new users that you're ready for the holiday season, consider updating your icon to reflect this.
Playrix perfectly capitalized on this technique by changing each of their app store icons to match the holiday season.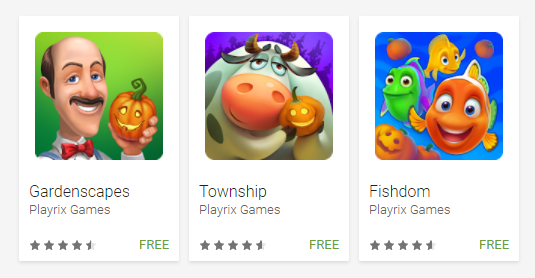 Updating your icon also makes it stand out from the rest. The following are examples from the Google Play Home Page.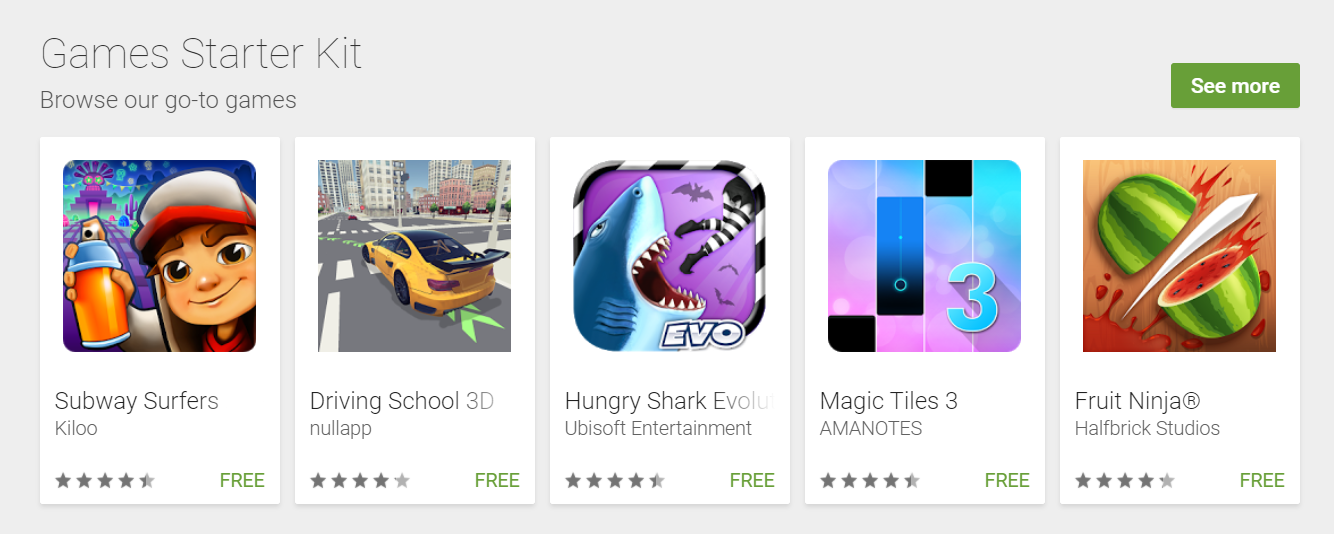 2. Include New Screenshots
Change of screenshots to make the app look more festive.  This will not only entice new users to download but could also attract users who have churned back to your app.  

3. Add Holiday Keywords to App Page
Add Target Keywords to Your App Page. Beyond modifying app icons and screenshots, some brands also amended their names and descriptions to reflect discounts and persuade consumers to download. In addition to alerting app store browsers of deals, this is a good way to utilize any keywords that you are specifically targeting this season.
Companies such as App Annie offer a Keyword Explorer tool to help find what people are organically searching for. Then you can update your description to include the words people are searching for.
Ebay updated it's description to include Halloween keywords

GardenScapes and Photo Lab Pro included their target keywords in the What's New section of the their app page listing.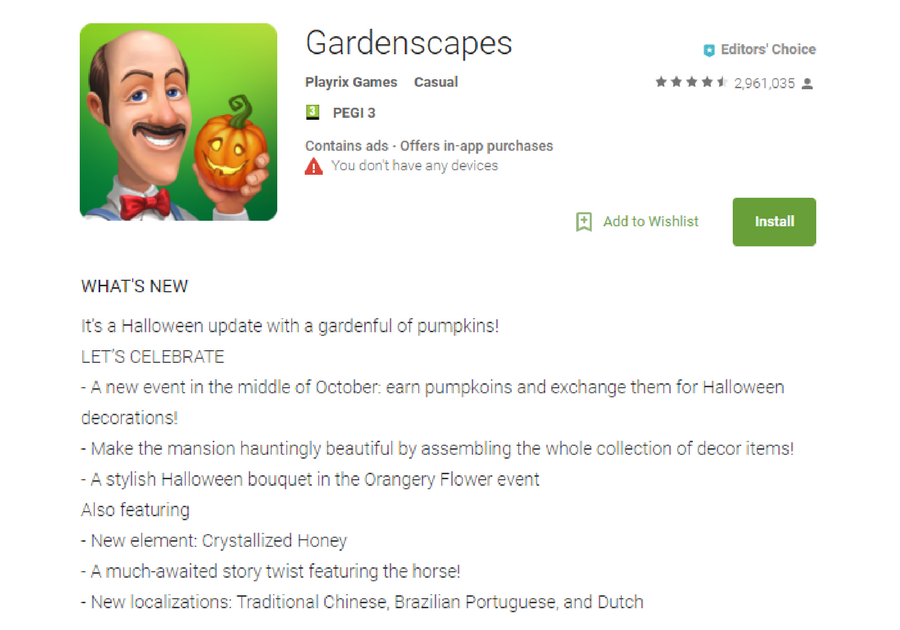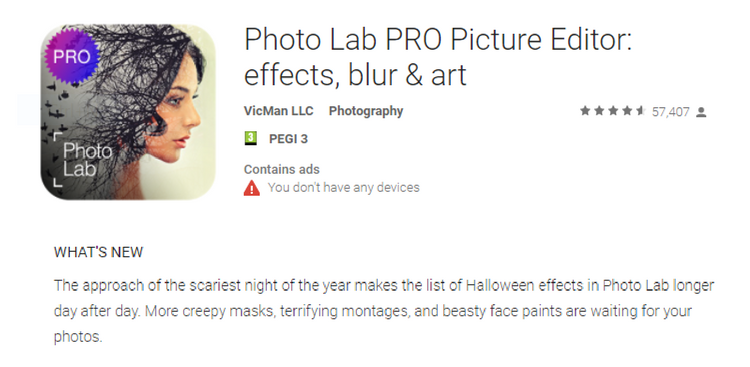 So what do you need to do in order to get your app APP Store-ready for the holidays?
It all depends on the type of app you have. For example, many shopping apps run holiday sales and free shipping promotions, for example. Meanwhile, most popular games run holiday promotions and special events, such as new levels. These limited-time additions incentivize new and lapsed users to revisit apps, and they have the added bonus of keeping things fresh for longtime users.