This past year was truly transformative for Appnext and we have you to thank for it! While we are excited for all 2017 has in store, let's look back at the tremendous year we shared.
Here are some of our 2016 proudest moments:
We went global
In addition to our beautiful offices in Tel Aviv and Cyprus we also opened international offices in 4 locations including: US, China, South Korea, and Ukraine, expanding our reach and ability to provide impeccable service.
We tripled our team!
That's right! Our team now has over 100 Appnexter's and 60 more rockstars will be joining us for beer, ping pong and over the top happy hours in 2017.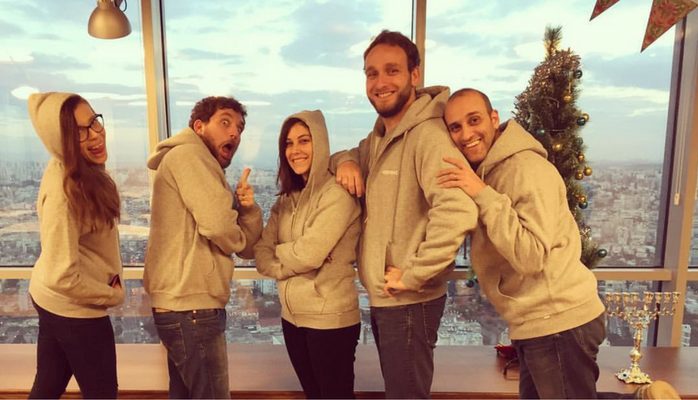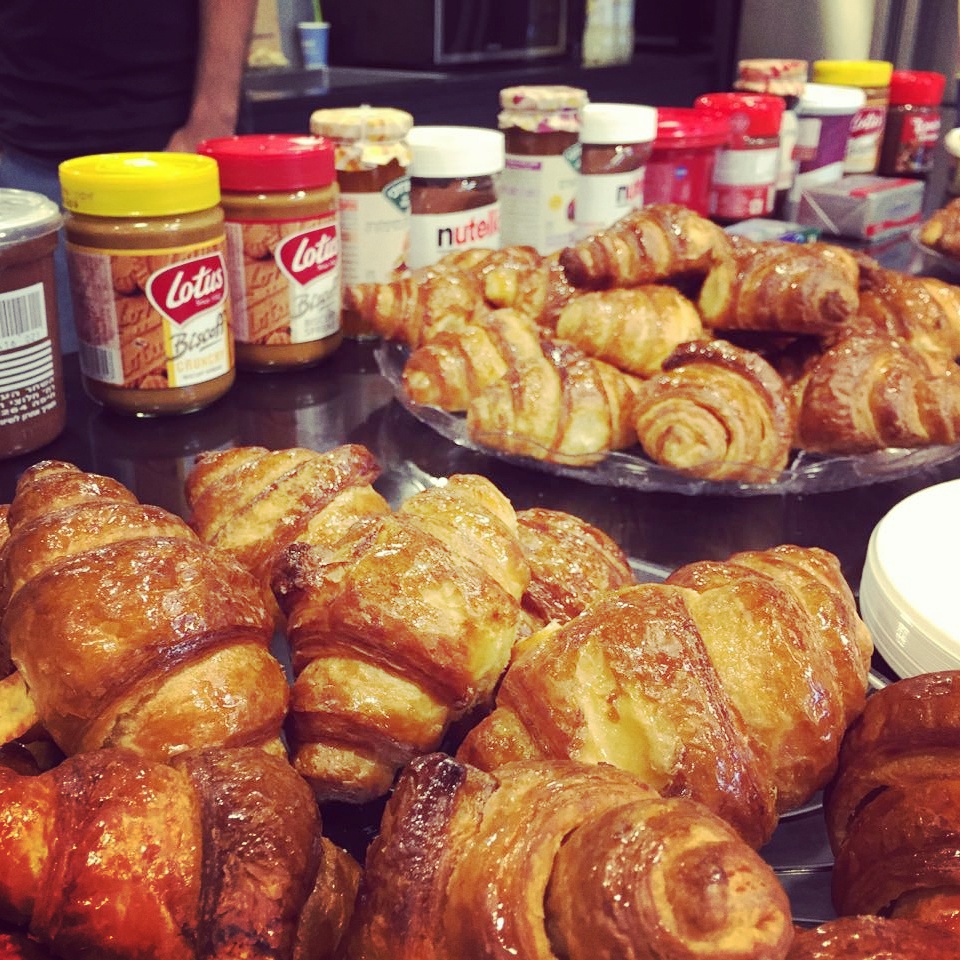 We built new relationships
Expanding  our community to over 60K developers in 180 countries worldwide.
We made growth happen
Making 3X the Revenue for our developers, enabling 1.29 B video views, 10M taxi ride orders, 720,478 goods purchases and 71,456,678,235  in-game coins. We're proud that 12,762 apps & games implemented the Appnext SDK and Over 7K websites amplified their mobile content with our ad products.
We traveled the World
Spending  more time on airplanes than pilots do, attending over 30 major industry conferences and events around the globe.
We ate too much steak in Argentina, froze our tushies off in Berlin, and some of us came back from London with a weird British accent. Overall, we made some pretty sweet memories and can't wait to exhibit our exciting new products around the world in 2017.
Meetup Madness
This year our App Biz community exploded with more events than ever. We hosted a variety of meetups dedicated to educating developers about the app business and featuring industry superstars from leading companies,such as: Ketchapp,Mixi,Playlab, Glide, Playtika, Etermax, Tabtale, Plarium, Appsflyer, Tune, Drippler, and more.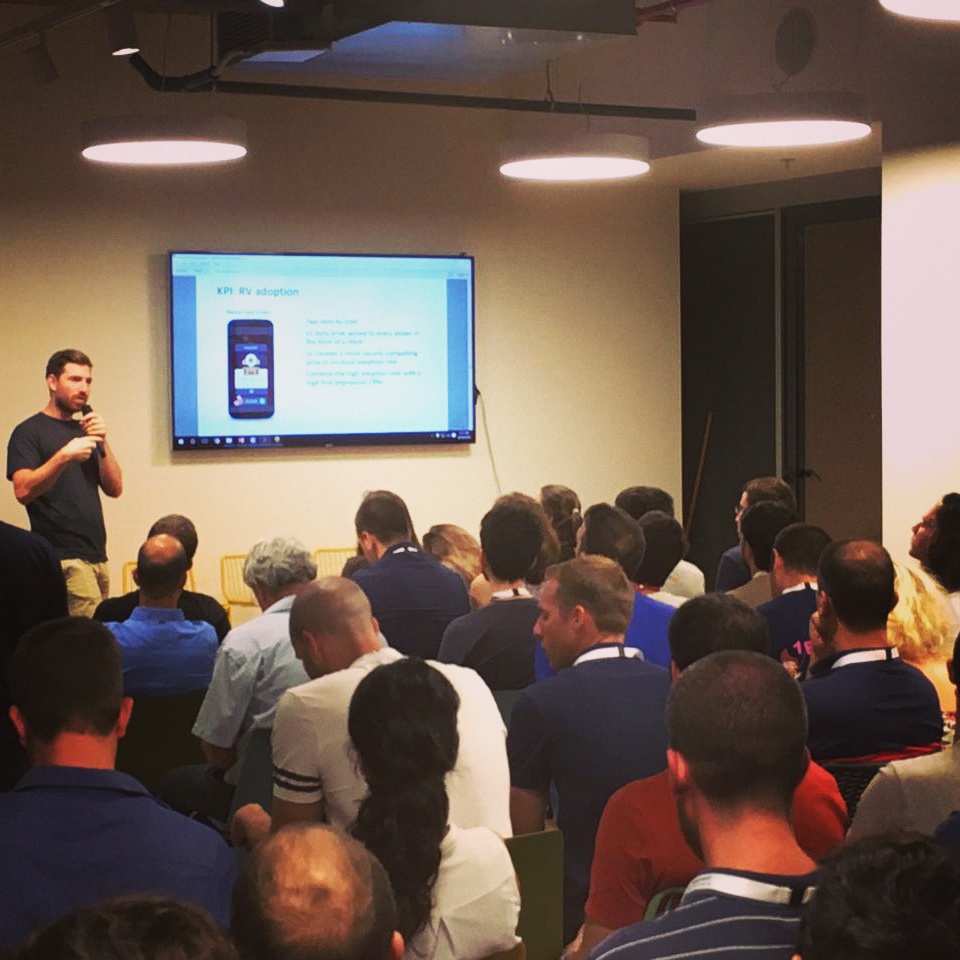 Our meetups almost always included a vibrant and feisty panel of industry experts that openly discussed current and future trends.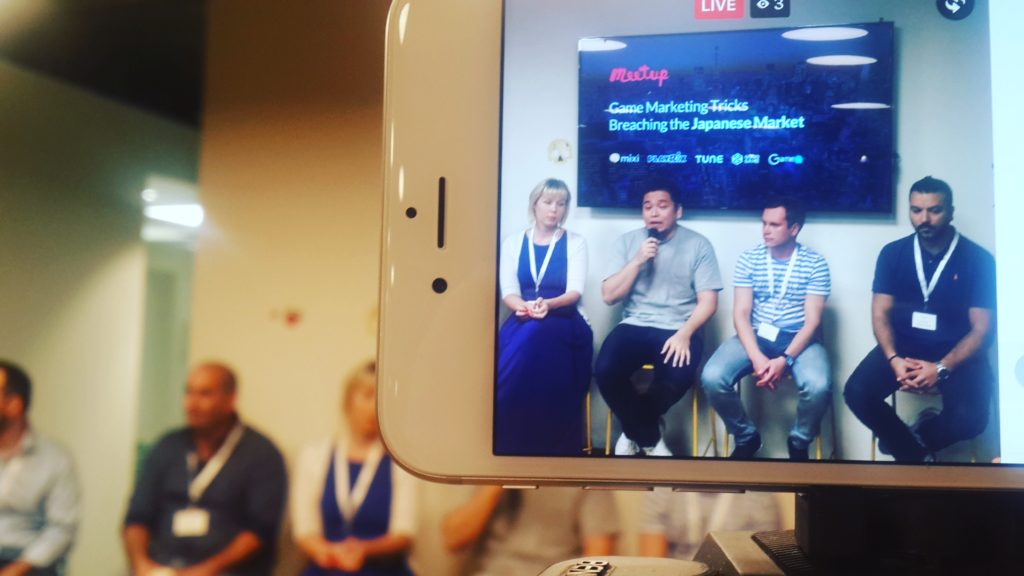 This year we took our meetups to the next level by going international, reaching Israel, Helsinki, and Montevideo and we don't plan on stopping there. We will continue spreading the knowledge to many more countries in 2017.
What's next?
2016 was a defining year for ad-tech with massive consolidation, fraud scandals, attribution debacles, and ad metrics mistakes leading industry discussions. This year – we will have to respond with ever-increased demands for transparency and refined KPIs for app marketing. Installs are becoming increasingly irrelevant as a growth indicator, what matters now is app usage. Therefore, engaging your target users at the right time and with relevant context will be crucial for future success.

With 650M users worldwide interacting with Appnext-powered app recommendations daily, we are looking forward to 2017 and the upcoming launches we have planned. Stay tuned.